Profiliant Business Resource Hub
We're here to help you grow Your business
As businesses like yours continue to take on new challenges, we're committed to providing resources, training materials, support. tips, and more to help you connect better with your customers.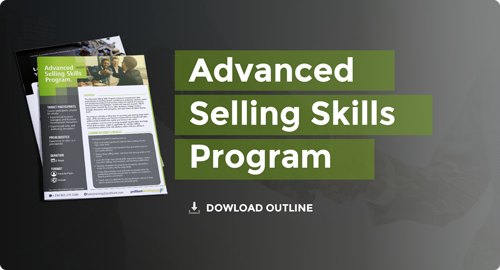 Advanced Selling Skills Program.
The Advanced Selling Skills Program empowers experienced sales professionals to develop greater confidence in analyzing customer needs..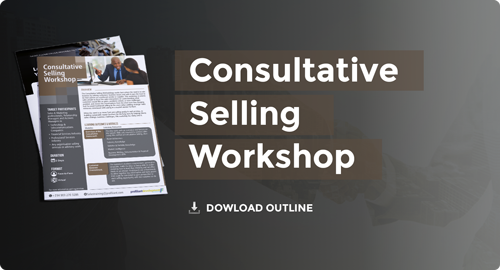 Consultative Selling Workshop
The Consultative Selling Methodology works best where the need is to win business by solving customers' business issues and with it earn the trust..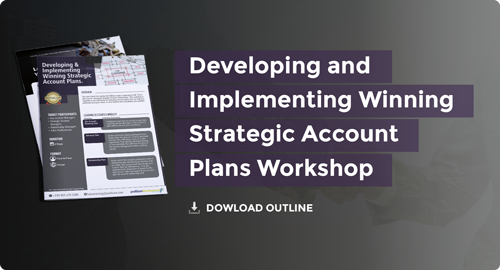 Developing & Implementing Winning Strategic Account Plans.
You have heard the saying that failing to plan is planning to fail. This is also true for managing Strategic Account relationships.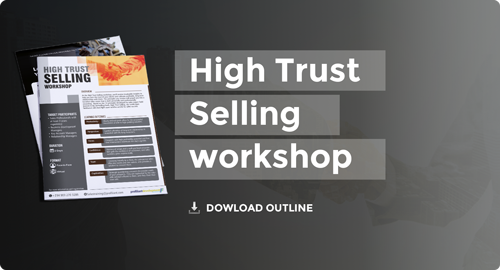 High Trust Selling Workshop
At the High Trust Selling workshop, you'll receive invaluable insights to help you earn the trust of your clients and cultivate profitable, long-term relationships with them.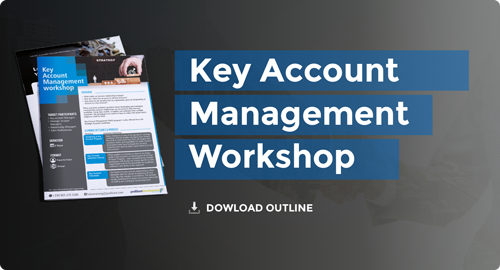 Key Account Management workshop
What makes an Account relationship strategic?
How do I select the accounts to call Key Accounts?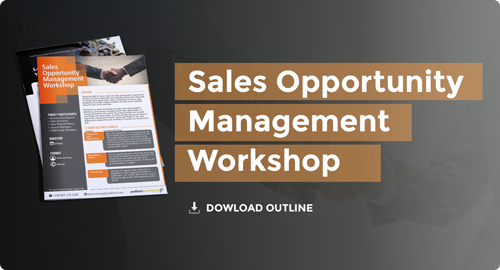 Sales Opportunity Management Workshop
Having the skills to and or create new sales opportunities is important for business-to-business (B2B) sales and marketing professionals.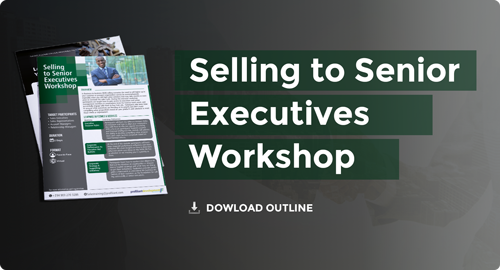 Selling to Senior Executives Workshop
In Business-to-business (B2B) selling scenarios the need to sell higher up in your customer or prospect organization cannot be overemphasized, especially when you sell high-value..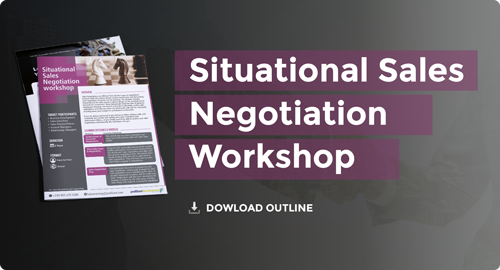 Situational Sales Negotiation workshop
Sales Negotiations are different from all other types of negotiations because while they almost always revolve around price and discounting, each negotiation encounter can be daunting.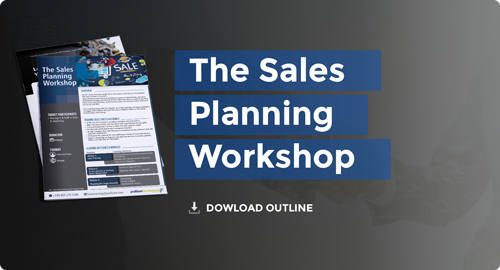 The Sales Planning Workshop
The #1 reason that sales people fail to meet quota is that they are not prepared- they have no plans to succeed! Sales planning remains the least emphasized aspects of salesmanship…